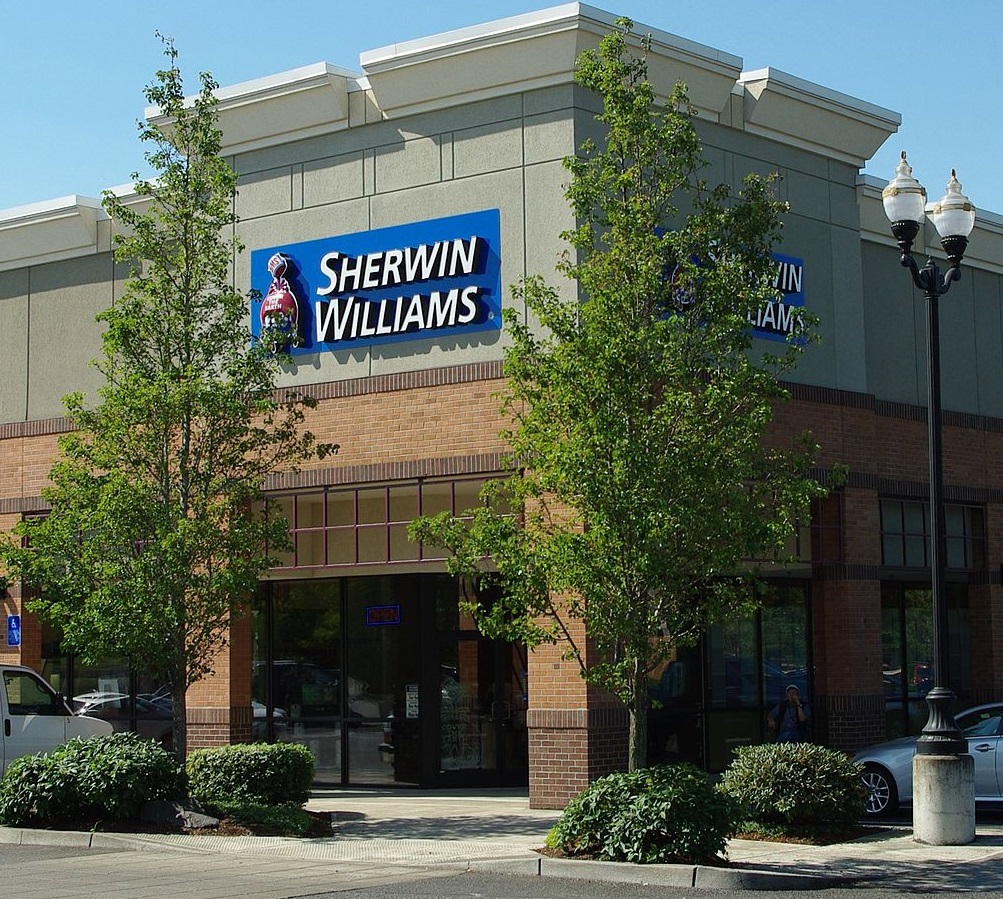 Sherwin-Williams has secured final design approval for its proposed 36-storey global headquarters building in Cleveland, Ohio, US.
The approval, which is subject to certain conditions, has been received from Cleveland city planners.
The conditions, which will be addressed later, include moving the parking garage 5ft to the north to offer more space for trees, among others, according to Cleveland.com.
Planned to be built west of Public Square between Saint Clair Avenue and Superior Avenue, the new approximately one-million-square-feet facility will comprise an office tower, parking garage and pavilion.
The parking garage will comprise around 920 spaces, wkyc Studios reported.
The pavilion of the new building will feature a place for learning and development and Sherwin-Williams' Center of Excellence.
Additionally, the building will feature two above-ground walkways west of Public Square along Superior Avenue and West Third Street portions.
Furthermore, the new glassy tower will include programmable multi-coloured light strips in the middle of its east and west sides.
Pickard Chilton Architects served as the design architect for the global headquarters.
Construction on the headquarters tower in downtown Cleveland is planned to start before this year-end and is scheduled for completion in late 2024.
Last month, Sherwin-Williams started construction on the 600,000ft² Research and Development (R&D) centre in Brecksville, US.
The new R&D centre is intended to serve as the corporate anchor for a new mixed-use development project.
The firm plans to invest a minimum of $600m for the development of the two projects, which are expected to house more than 3,500 employees with the potential to accommodate future growth.