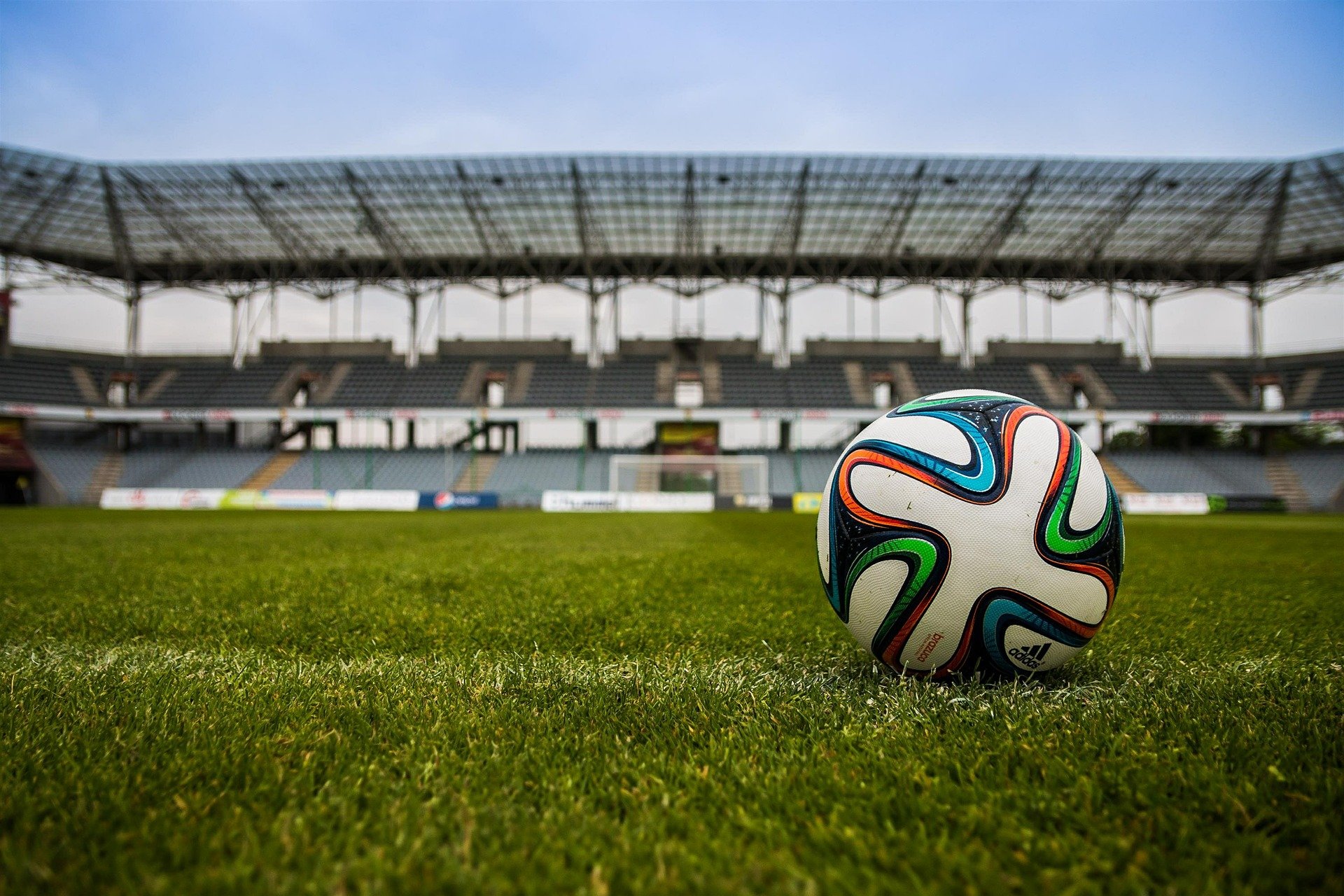 Qatar has officially unveiled Stadium 974 (Ras Abu Aboud), the seventh stadium for the FIFA World Cup 2022.
The Supreme Committee for Delivery & Legacy (SC) in Qatar announced the inauguration of the stadium during a digital event.
Located near Doha Port, the stadium was constructed using 974 modified shipping containers and modular steel elements. It is designed by Fenwick Iribarren Architects and has a capacity of 40,000 people.
According to SC, Stadium 974 is also set to be the first demountable stadium to host a FIFA World Cup football match.
Stadium 974 is scheduled to host a total of seven matches up to the round of 16.
Notably, FIFA World Cup Qatar 2022 will be held in eight stadiums. The other stadiums include Khalifa International, Al Janoub, Education City, Ahmad Bin Ali, Al Bayt and Al Thumama.
The last venue Lusail stadium, which will host the final, will open in early 2022.
FIFA president Gianni Infantino said: "We will enjoy being all together in one place.
"Fans will be treated to top-class football in eight state-of-the art stadiums. We are looking forward to the opportunity to bring people from different backgrounds together."
Commenting on the completion of Stadium 974, SC secretary general Hassan Al Thawadi said: "We are pleased to announce the readiness of another World Cup stadium, bringing us to another proud milestone as we get closer from hosting the first edition of the World Cup in the Middle East and the Arab world."
Upon completion of the tournament in 2022, Stadium 974 the stadium with elegant curved square form is planned to be fully recycled to pave the way for waterfront development for local people.
The FIFA World Cup Qatar 2022 is scheduled to take place in Qatar from 21 November to 18 December 2022.