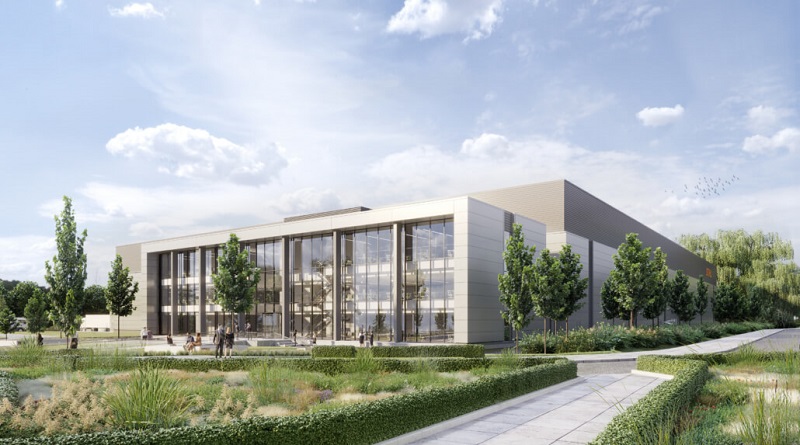 German power equipment manufacturer STIHL has appointed Glencar to build its Great Britain's (GB) headquarters and distribution facility in Surrey.
Designed by Hale Architects, the new advanced 121,000ft² development will be constructed at a site in Surrey just off the A331 and include 97,000ft² of warehouse space.
The warehouse space will use advanced picking and storage machines that will help in increasing the efficiency, productivity, and use of space. 
Additionally, the development will include landscaping, a service yard, new car parking, and the construction of a new access point from the adjoining A331.
Glencar stated that an adjoining 25,000ft² headquarters will have retailer training facilities, a technical workshop, flexible collaborative workspaces, and an on-site restaurant.
It also noted that two-thirds of the total 17,000ft² roof area of the headquarters will be covered with photovoltaic solar panels to provide power to the new facility.
The development is also expected to have 26 EV charging points.
STIHL GB managing director Kay Green said: "Our new purpose-built headquarters represents a significant capital investment and is a commitment to the future for our local workforce.
"This cutting-edge facility will allow us to plan for many years of future growth, which will continue to benefit the local economy.
"We are delighted that we were able to secure a suitable site in Camberley and we're looking forward to working with Glencar and seeing construction progress."
Work on the project is estimated to take 42 weeks and the new development is expected to be complete by May next year.