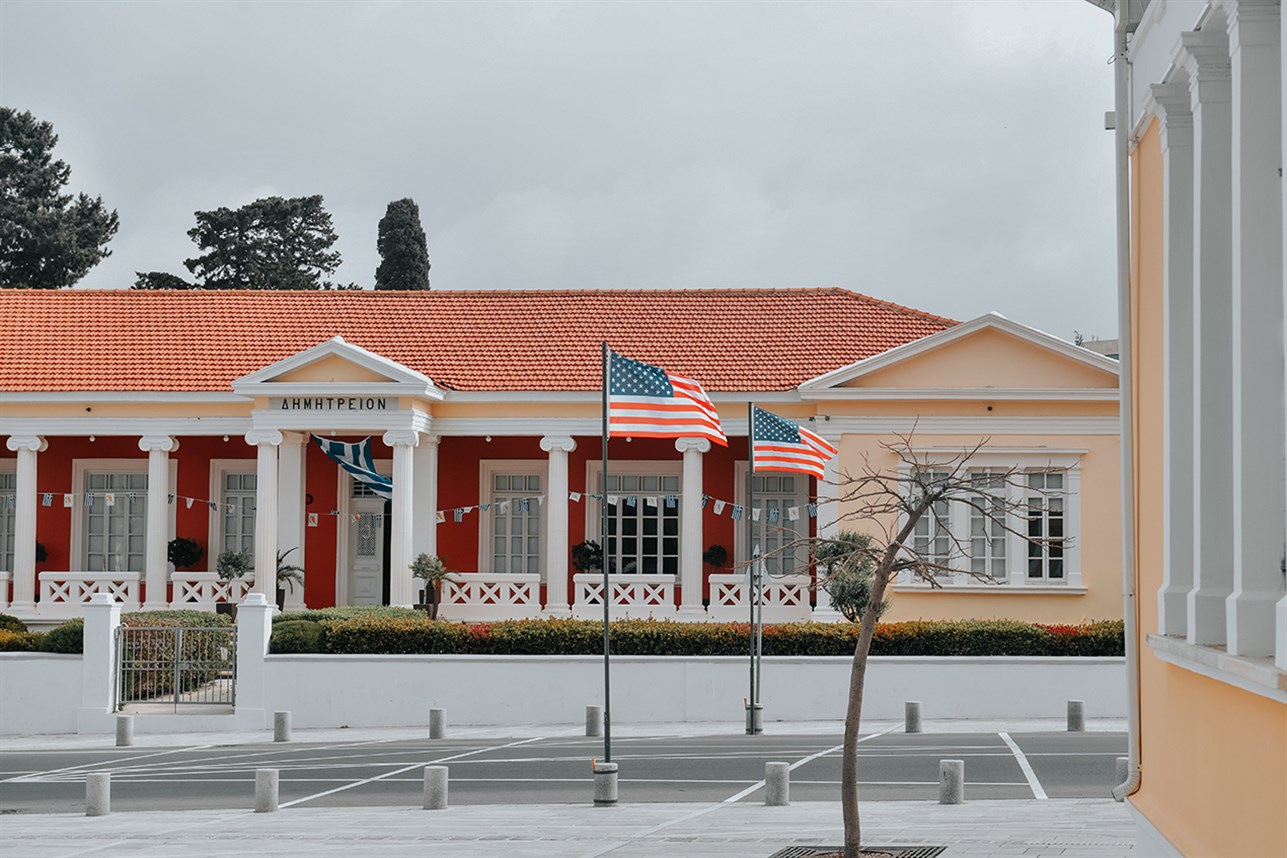 The American University of Beirut has announced the commencement of works to construct a new campus in Pafos, Cyprus, according to media reports.
Following a tender process, the university selected JV MAN Enterprise and Atlas Pantou to build the American University of Beirut- Mediterraneo campus.
The latest development follows an agreement with the Municipality of Pafos signed earlier this year.
Set to be constructed at the Carob Mill Warehouses site, the new campus will be spread across 9,500m².
Ideally situated close to the city centre, as well as the Mediterranean Sea, the campus was designed by Dar Group.
While the project will retain the walls of the Carob Mill Warehouses, the campus design seeks to highlight the cultures of both the Lebanon and Cyprus campuses 'in a powerful and sustainable way'.
The Mediterraneo campus will comprise classrooms, laboratories, student spaces, cafeterias, administrative offices, and mixed-use buildings, including an auditorium.
Recreational facilities, an open green space, and 'iconic structures' including a clock tower and a main gate are also part of the plan.
The campus will focus on sustainability by installing photovoltaic panels.
American University of Beirut president Fadlo Khuri said: "This is an important milestone in the establishment of our new twin campus in Pafos, Cyprus, where we will be welcoming students in fall 2023."
MAN Enterprise CEO Patrick Abi Nader said: "Our collaboration with the American University of Beirut forms a crucial pillar to our culture of continuous learning through engaging with academics.
"Our company was built on the backbone of bridging academia and practice. We are eager and looking forward to turning this strategic development into reality."
The new campus will offer five undergraduate and two graduate programmes.