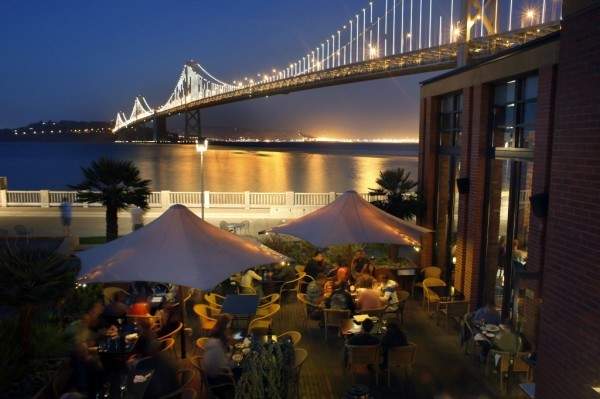 Skyspan is an Australian-based, leading design and manufacturer of Commercial Umbrellas & Shade Structure. Our products can be found in numerous resorts, outdoor alfresco dining areas, restaurants, hotels, universities, water parks, theme parks, cafes, aquatic venues, shopping centres, airports, parklands, as well playgrounds all around the world.  This has been achieved through an unyielding commitment to innovation and excellence.
Skyspan Architectural Umbrellas are specially designed to be as functional as they are attractive, complementing your surrounding architecture and space as well as  providing  protection against harsh sunlight and the elements, they demonstrate the perfect culmination of elegance and style with the ability to turn any outdoor area into an extraordinary luxurious leisure retreat.
We are proud to be able to offer our clientele a wide range of architectural umbrellas that include the following options:
Centre column, cantilevered, and gazebo styles
Square, hexagonal, rectangle and custom shapes
Marine grade stainless-steel centenary cables and fittings
Full alloy frame available in selected ranges (carrying a lifetime anti-rust warranty)
Full colour range, corporate branding and graphic design service
Engineered wind rating from 118km/h (W31) to 141km/h (W41)
Unique concealed gear drive mechanism available on selected models for fast and easy retraction
Complete turnkey package including consultation, design and installation
Range of accessories, including lighting, heating, power, curtain systems, joiner panels, and rain lip
We foster a culture of innovation and accountability, this ensures complete quality control, and our systems are continually improving to anticipate, meet and excess customers' expectations.
To find out more, please visit our company website via the Contact Details.