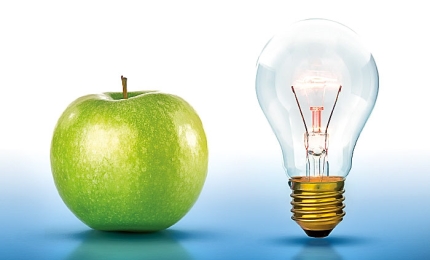 Righi Licht is a specialist in classic, incandescent bulbs, which are durable, diverse in colour and shape, and tailored to the specifications of our clients.
Our product range includes decorative lights, technical lights, tubes and signal lamps, spots, top-mirror lamps and much more.
Whether it is a signal lamp for the Swiss Federal Railways (SBB), an Edison bulb in an antique chandelier, a design object or a special lamp that illuminates the keys of a grand piano, we provide our clients with a broad range of resources.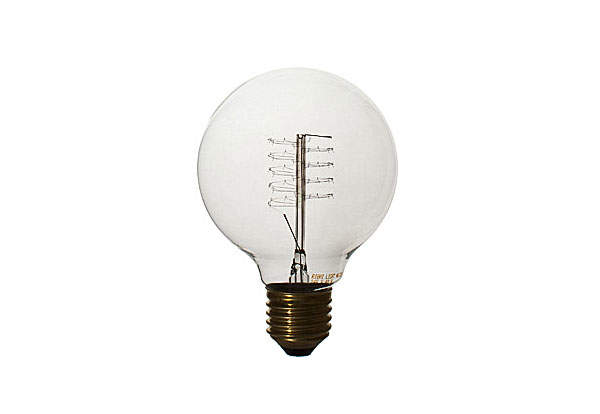 Suitable for table lamps and indoor/outdoor lanterns, the durable Deco Globe light bulb has a lifespan of 5,000hr.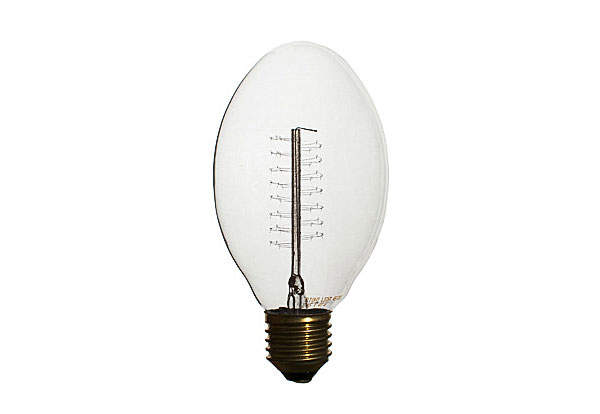 The shock-resistant Ellypsoid light bulb has a 5,000hr lifespan and is ideal for beer gardens, patios and cafes.
Also known as the Edison light bulb, the P64 Deluxe has a burning time of 4,000hr.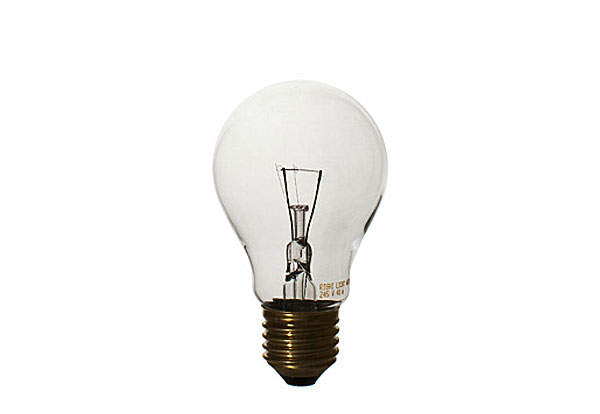 RIGHI LICHT's standard low and medium-voltage light bulb can be used in a wide range of applications in the industrial and marine sectors.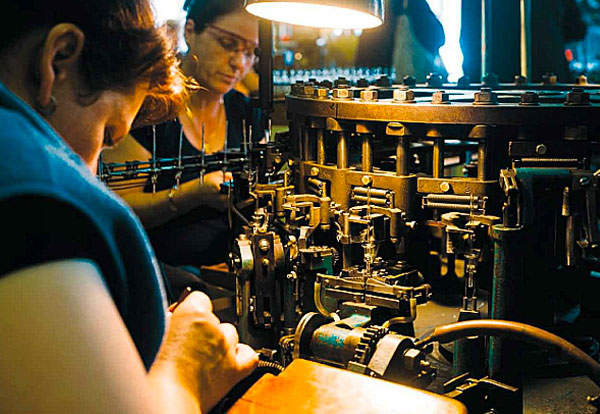 The production team combines high quality with traditional manufacturing.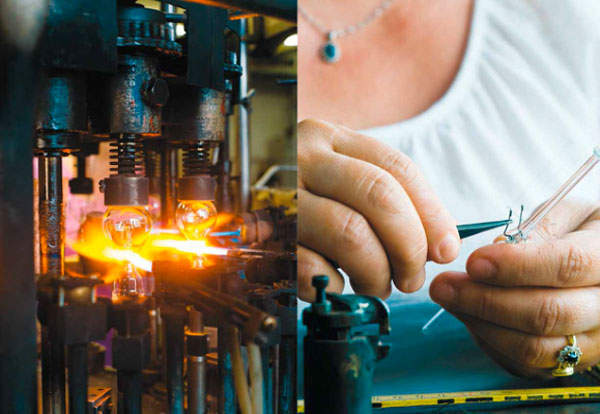 RIGHI LICHT's products are made with Swiss precision.
2,800 different combinations of bulbs
The classic light bulb is irreplaceable. Not only does it provide atmosphere, but it is often the only option when it comes to meeting technical requirements that are specified in small, handmade series of bulbs.
Righi Licht's products suit the needs of all of our clients, with more than 2,800 options from our variety of different voltages, wattages, colours, shapes and bases.
Traditionally manufactured light bulbs
With an incomparable offering of lamp types and thread patterns, a light bulb by Righi Licht effectively becomes a design object.
The production of our bulbs is just as specialised as our product range. The skill of our employees, coupled with equipment that is unique in Europe, guarantees a high level of efficiency.
Our tungsten filament hand-winding procedure is the same as it was 110 years ago, showcasing the enduring effectiveness of our production methods. Multiple windings make our bulbs more robust and long-lasting, so they offer much more than just light.
Logistics aligned for trade and commerce
The first link in Righi Licht's logistics chain is the requests of our clients.
Our consultants match our client's needs and requirements with experience, product knowledge and delivery service worldwide and on time.
Our bulbs are an integral part of many products that represent a part of a supply chain, for example oven lamps or signal lamps, which must operate 24hr a day.