Woodsafe Timber Protection provides specialised wood products for contractors, architects and companies in the construction industry.
Our custom-designed fireproof wood provides unique opportunities to create imaginative building work and experience, as well as offer sustainable, environmental and climatic benefits.
Woodsafe Timber Protection is certified to ISO 9001, ISO 14001, Construction Products Regulation (CPR) 305/2011, EN14915: 2013, EN13986: 2004 and A1: 2015.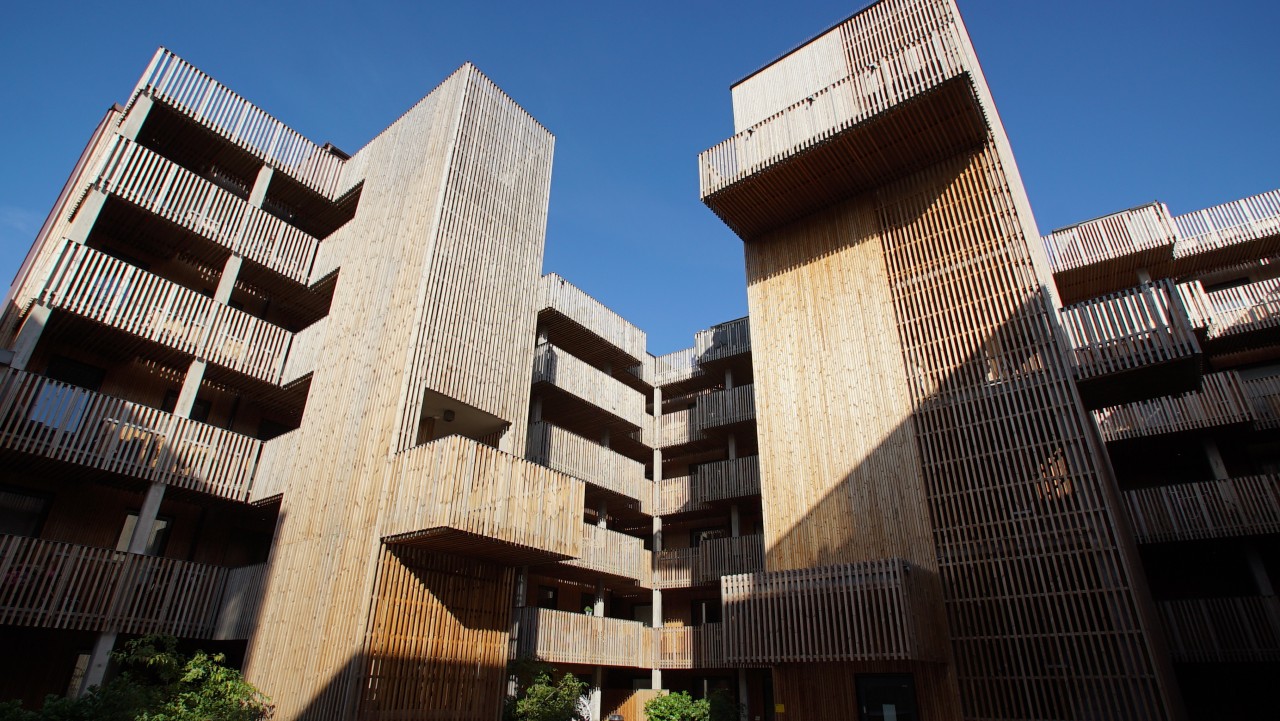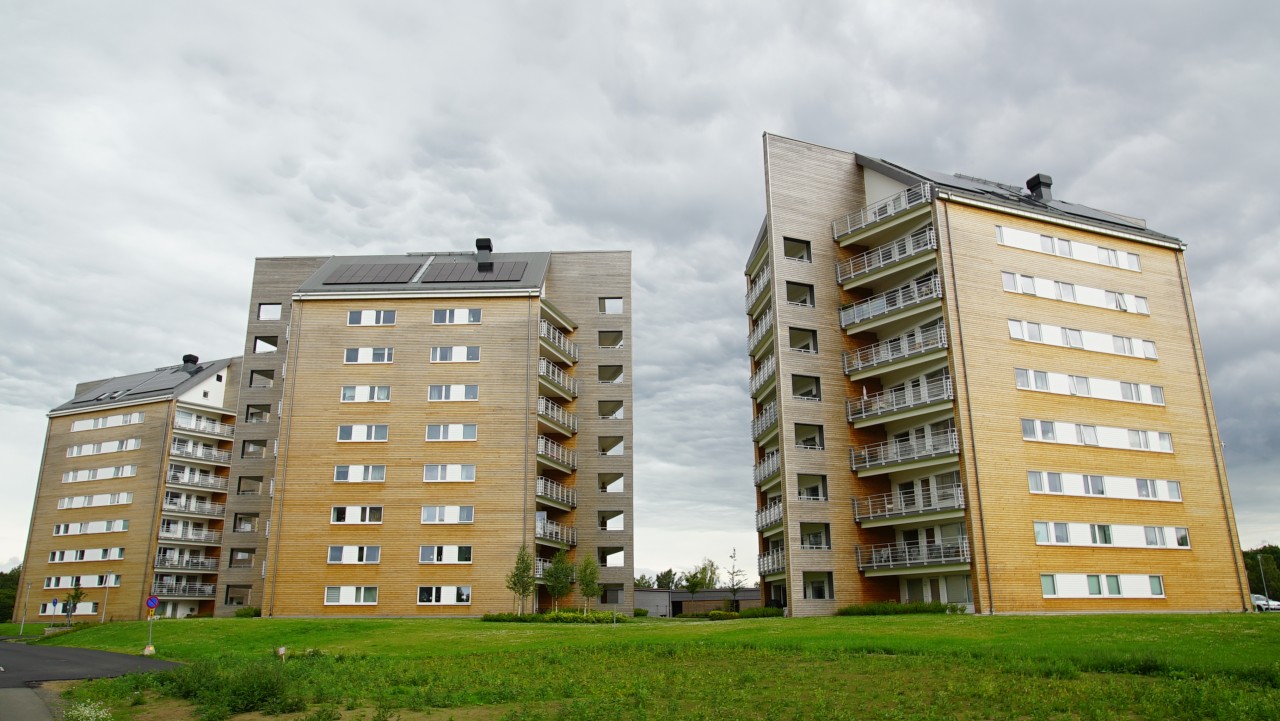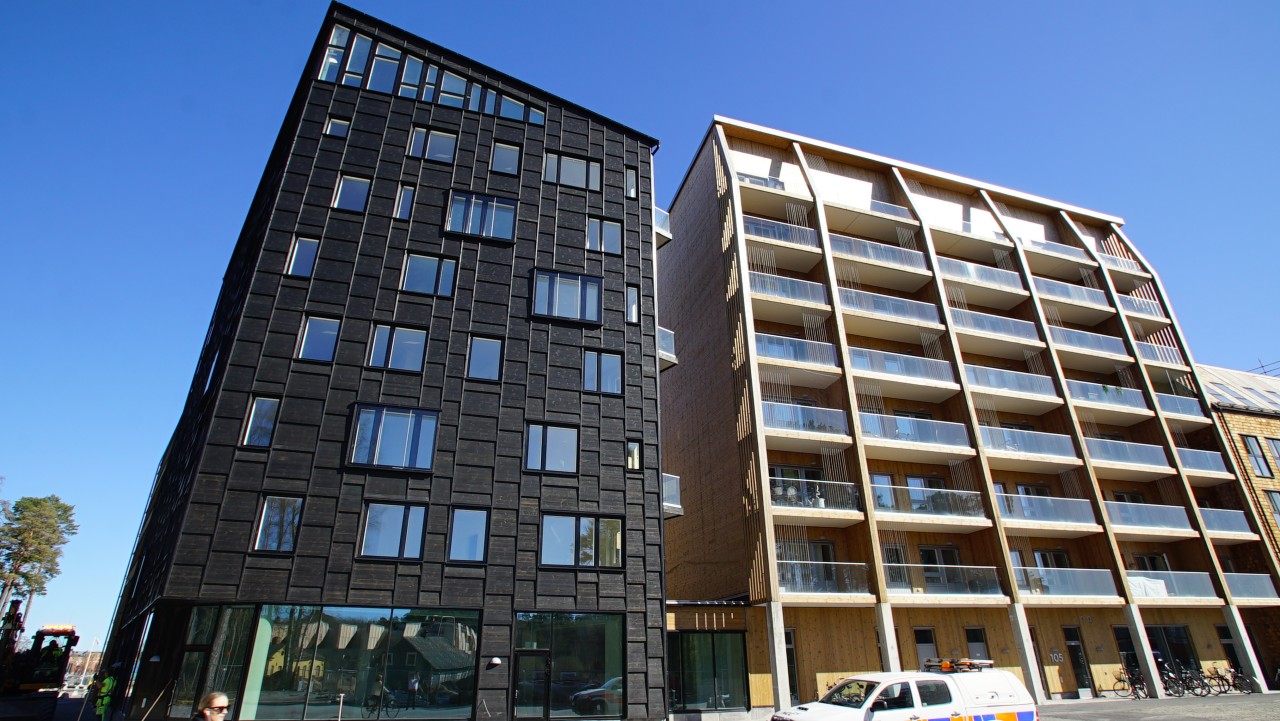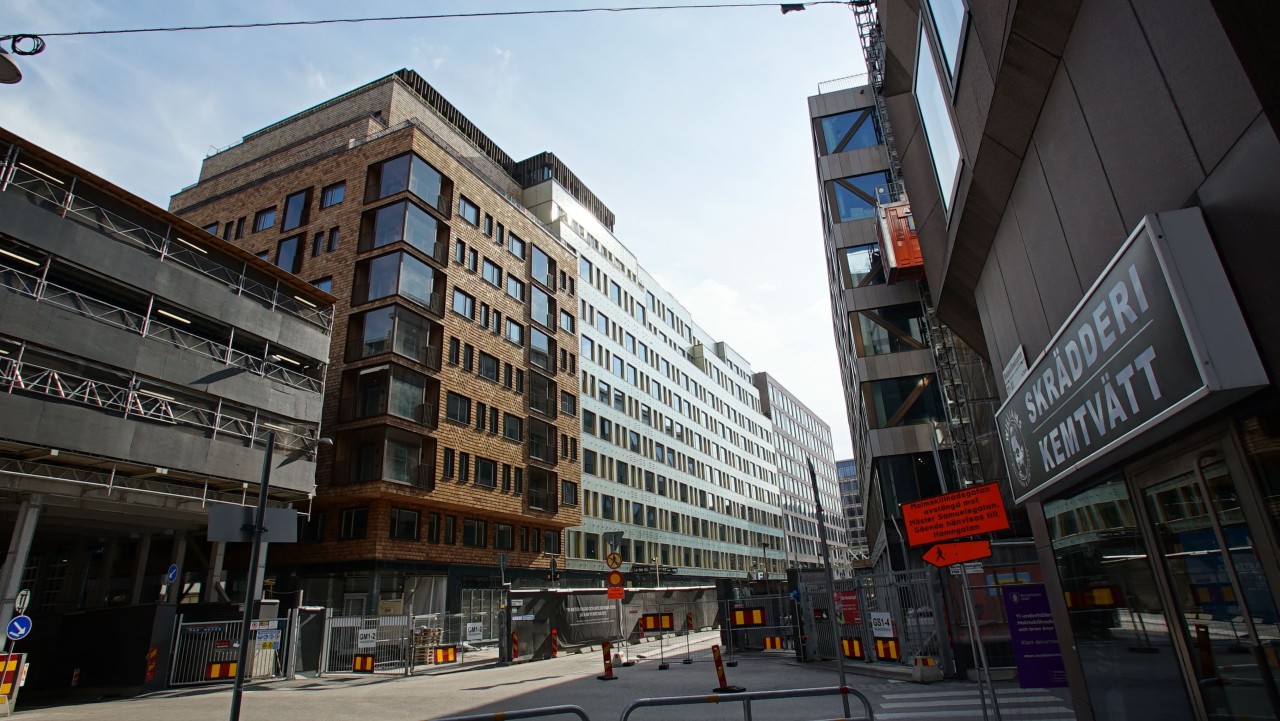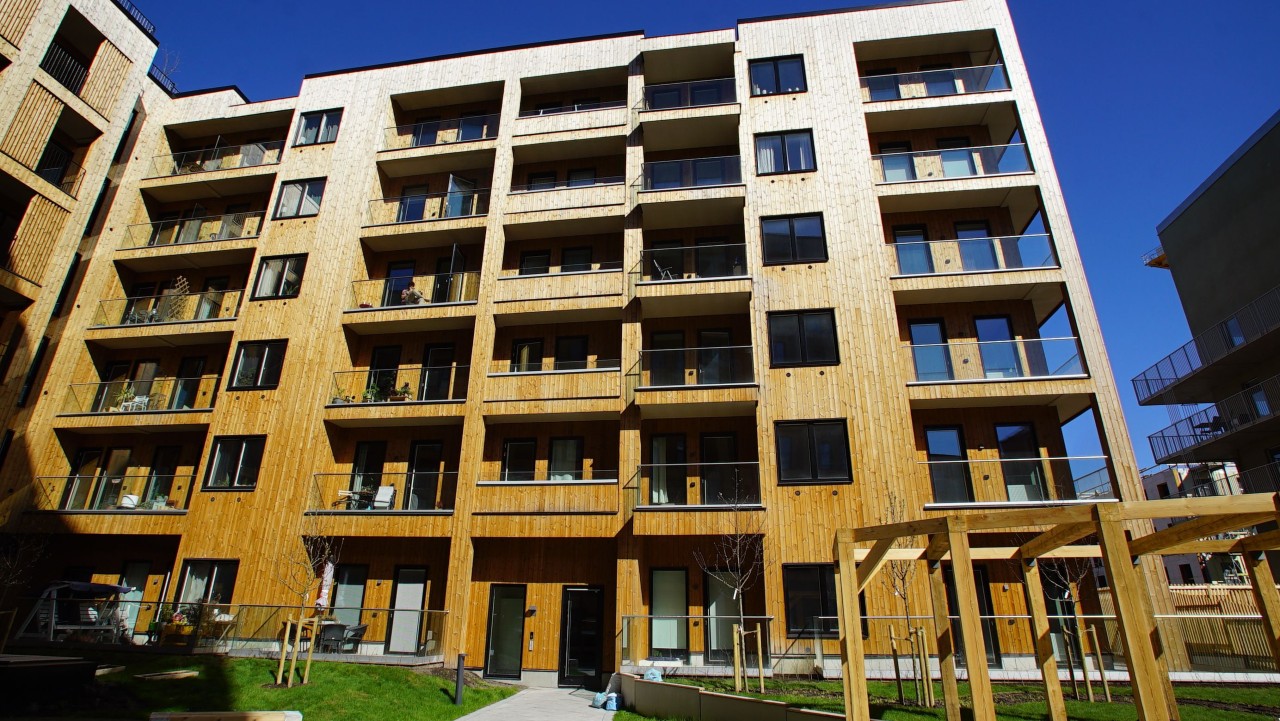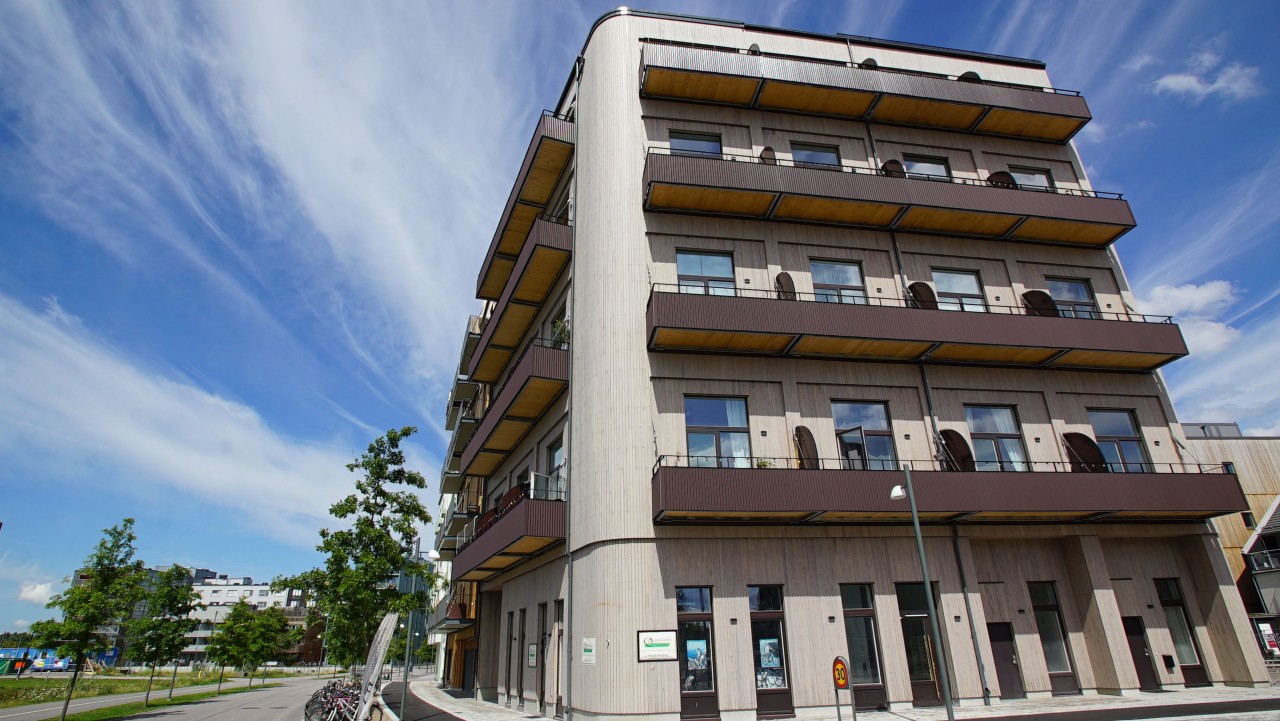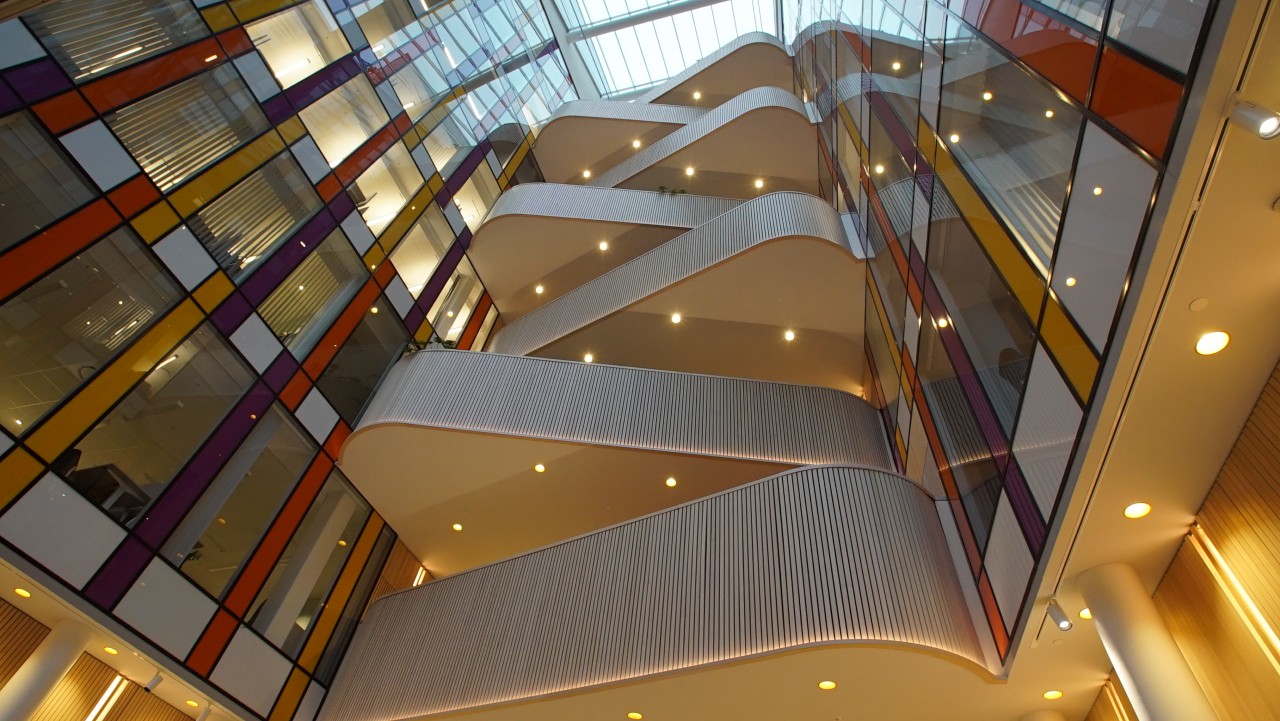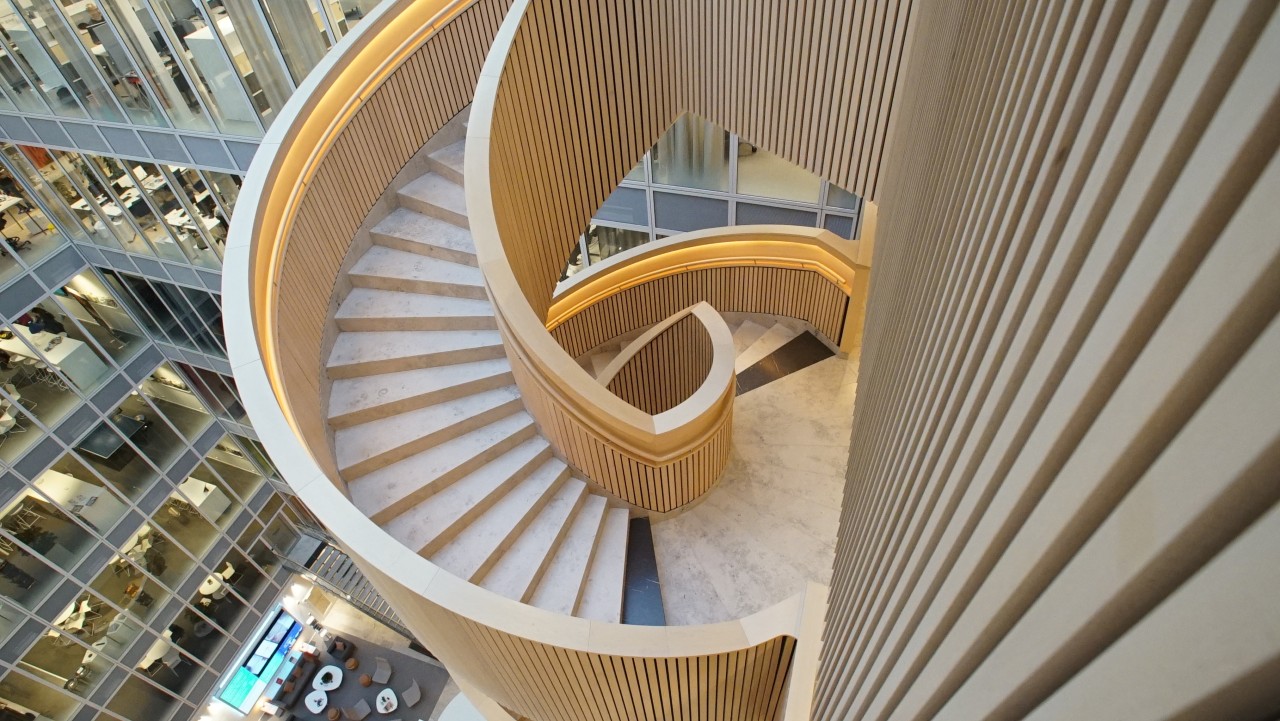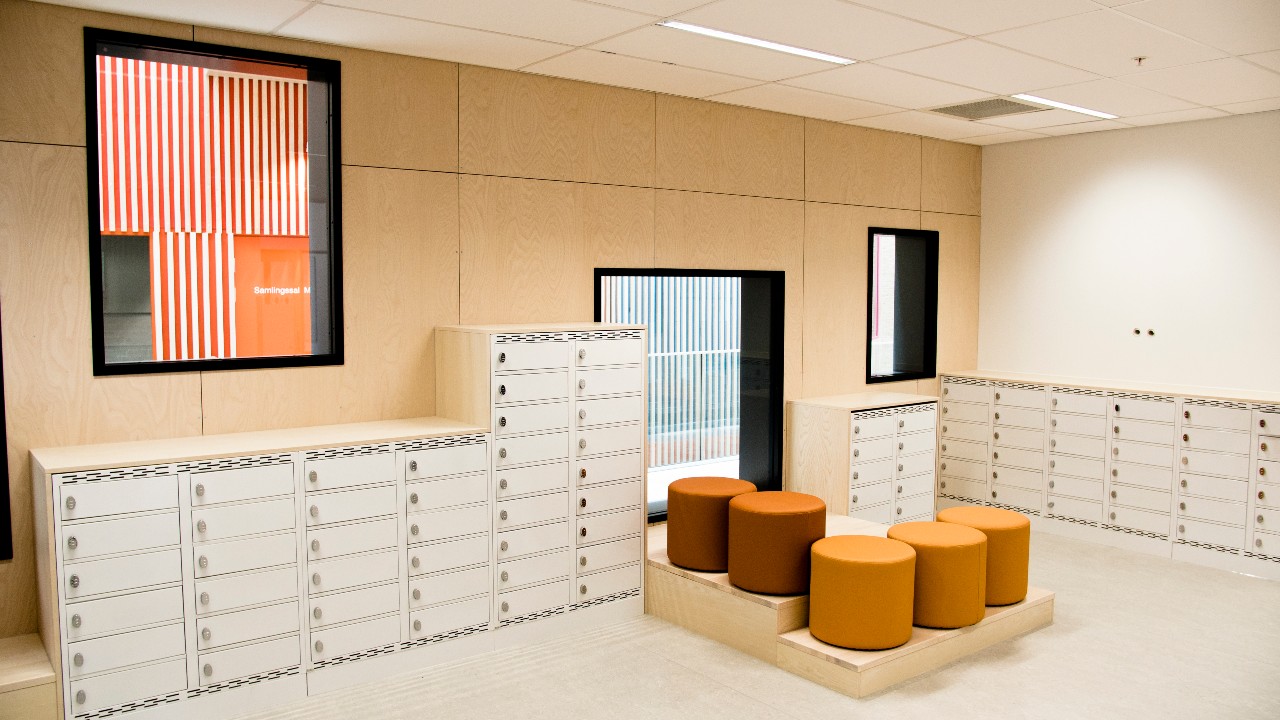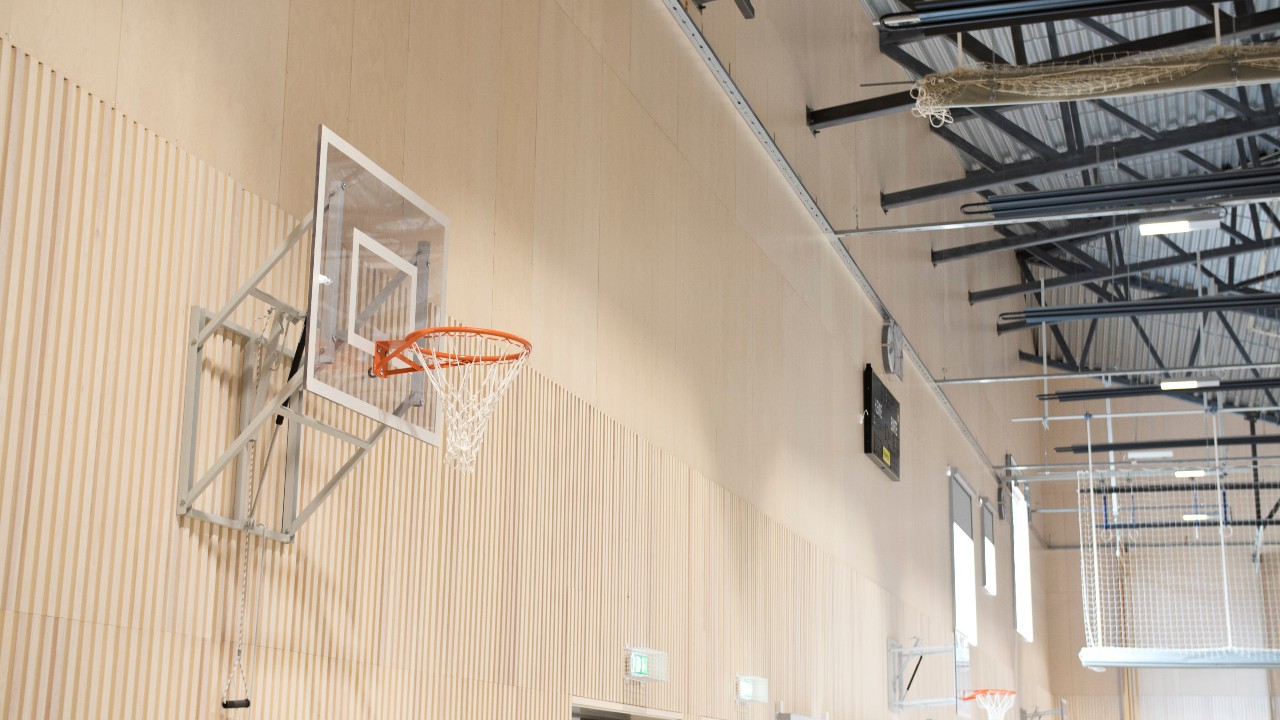 Fireproof wood products for construction and design projects
No other building material is as versatile as wood, and no other brand of fire-treated wood or method compared to Woodsafe PRO™ and Woodsafe Exterior WFX™ provides you so many unique possibilities to use wood in projects that were previously unthinkable or unfeasible.
Our premium partners and experienced team ensure we deliver a high-quality service, which is accompanied by expert support and professional advice. We also guide you in the choice of suitable wood and quality, as well as surface finishing, prefab, assembly solutions and more.
Our portfolio includes many unique projects, including the world's tallest wooden house, the world's largest oak roof, award-winning multi-arenas, world-renowned acoustic halls and auditoriums.
We have access to certified wood and plywood such as oak, ash, pine, spruce, Western Red Cedar (WRC), shingles, poplar and heat-modified woods, including pine, spruce, frake, birch, maple and more.
Surface-treated wood for interior and exterior applications
Woodsafe PRO and Woodsafe Exterior WFX are our specialised treated wood products.
Our Woodsafe impregnated wood panel and plywood do not burn on their own and the product itself constitutes fire protection according to the requirements of B-s1, d0, K210/B-s1,d0, K110/B-s1,d0 and facade cladding SP-Fire 105. Both our products are certified according to fire performance durability standards EN16755 DRF1, DRF2, EXT.
Woodsafe PRO is used for interior and exterior applications such as facade cladding in multi-storey houses where builders wish to decorate the façade with traditional paint products. It can be surface-treated with several different paint systems without impairing fire class or deteriorating smoke index.
Woodsafe Exterior WFX is specially developed for use in exterior environments without the need for surface treatment with paint systems. It offers leach-resistance fire protection in extreme exterior conditions such as near lakes, seas and underground.
Industry-assured vacuum-treated timber
Woodsafe Timber Protection's services are performed via industry-trusted vacuum and pressure processes to ensure a long-term and adequate performance.
Whether solid wood or plywood, timber materials obtain fire-retardant properties in all sides of the wood during the treatment process. Our manufacturing process assures that the material itself protects against ignition and spreading of fires on all sides in furring and air gap constructions.