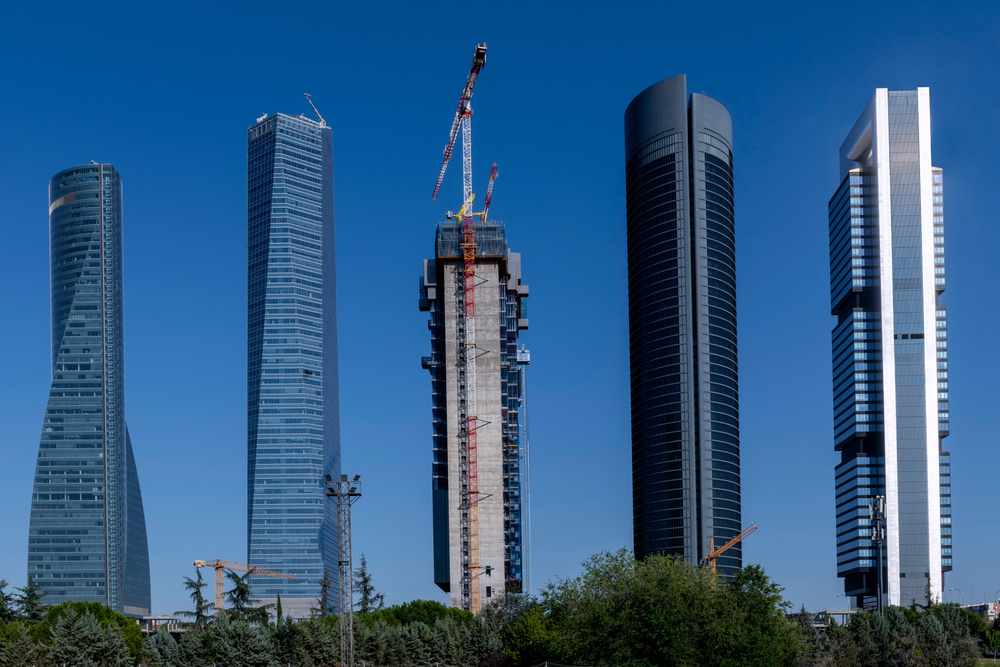 As the coronavirus epidemic worsens in Sweden, the Swedish Government has refrained from implementing strict lockdown measures. The Swedish Government is instead adopting a softer approach, and it has so far not implemented the same drastic polices as its Western European counterparts or even those in neighbouring Scandinavian countries, Norway, Finland and Denmark.
The government has taken key steps to prevent the spread, such as suspending all international flights coming into and out of the country in mid-March, but Sweden's containment response to the outbreak is being overseen by the Public Health Agency (PHA) rather than the government, with the PHA stating that the country is adopting a mitigating approach and is depending on voluntary approach by the public rather than enforcing severe lockdown and social distancing measures. To date, the country has recorded around 5,500 cases and over 100 deaths.
Reflecting the lack of strict containment measures, for large parts of the economy and the construction industry this has meant business as usual, with construction works continuing at sites. The Swedish multinational construction company, Skanska AB announced on March 30th that it would aim to keep most construction projects running during the COVID-19 crisis. The company has taken precautions to protect its workers from the spread of the virus, and imposed an international travel ban for all its 35,000 employees, which was put in place at the start of March.
As a result of Sweden's relatively softer response to the virus outbreak, the construction industry has not been as severely disrupted as it has been in several other Western European countries. Nevertheless, growth in the sector had been slowing at the end of 2019, and the economy is forecast to contract by 2.3% in 2020, according to the latest market consensus (compared to a forecast of growth of 1.2% as per market consensus in February).
Reflecting this weakening economic outlook, and the likely decline in confidence, demand in the residential sector, the largest sector in the Swedish construction industry, is expected to weaken considerably. GlobalData expects overall construction output in Sweden to contract by 4% in 2020, a sharp fall from the 1.5% growth recorded in 2019.
Further downward revisions are likely if the number of infected cases and deaths rise in the future, forcing the government to adopt a much stricter policy with regards to social distancing and lockdowns.