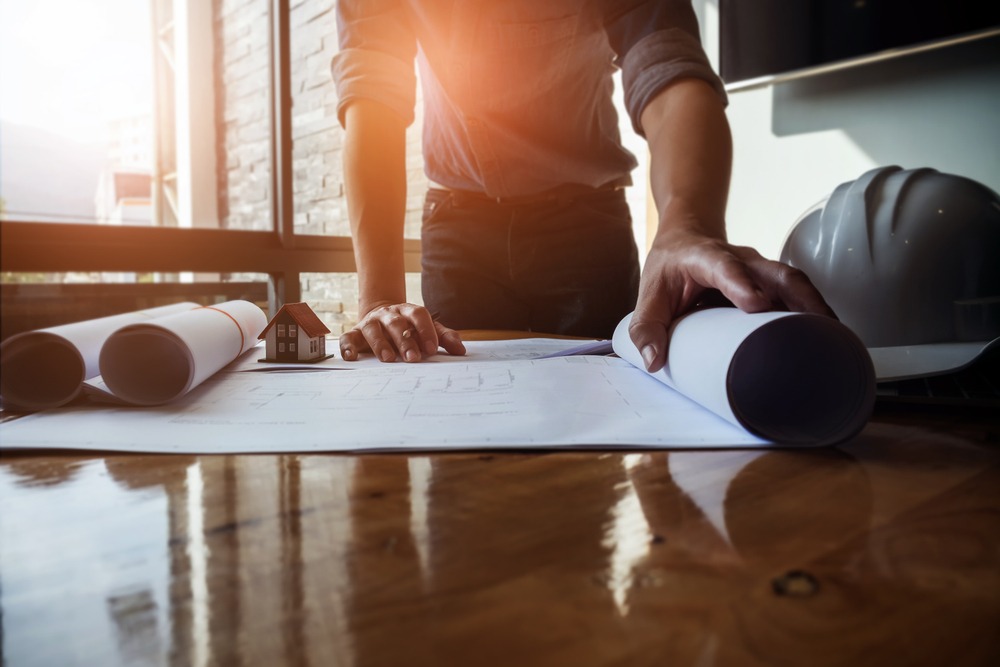 As the millennial generation continues to grow in their careers, they are also picking up more mature concerns: "Where will I raise my family?", "where will I live?" and "how will I pay for my home?"
The answer to all these questions may lie with British architect David Martyn's company Ten Fold Engineering.
Pop-up buildings
Ten Fold Engineering is a "pop-up architecture" firm, which means that anything they design can be carried on the back of a truck, and at the push of a button can unfold into a fully functional house.
Mr Martyn believes that the chief advantage of these "pop-up" buildings is adaptability. While a normal building is designed with one use in mind, Ten Fold's designs have no such limitation. As times and needs change, retrofitting an old house to fulfil a different purpose can be an expensive, time intensive, and ineffective procedure. However, Ten Fold's designs have none of these drawbacks as their buildings are highly adaptable. Each design essentially consists of one large room, and each different style has a different overall shape and square footage. The walls of these buildings can then be unfolded in a variety of ways to achieve many different floor plans. A large open area may be used as a classroom, while several small partitioned rooms could better serve as a dormitory, and a mix of small and large areas could serve as a house.
Adaptability, portability and cost
These buildings can grow and adapt to the needs of their owners as necessary. As such, they have garnered a lot of interest from many sectors including the retail, housing and industrial sectors, as it seems that almost everyone can find a use for these innovative portable buildings.
Due to their portability, a user can simply load it into the back of a truck, drive it to their new location and have a new building within ten minutes of arriving. Additionally, furniture and appliances can be packed within the building during travel, affording users maximum ease of use in moving and unpacking their building. Additionally, with prices beginning at $150,000, these portable buildings cost a fraction the price of traditional stationary buildings.
However, Mr Martyn does not expect that he will be competing directly with the traditional architecture market. He believes that Ten Fold Engineering occupies a niche that complements and synergises with traditional architecture, instead of directly opposing it.