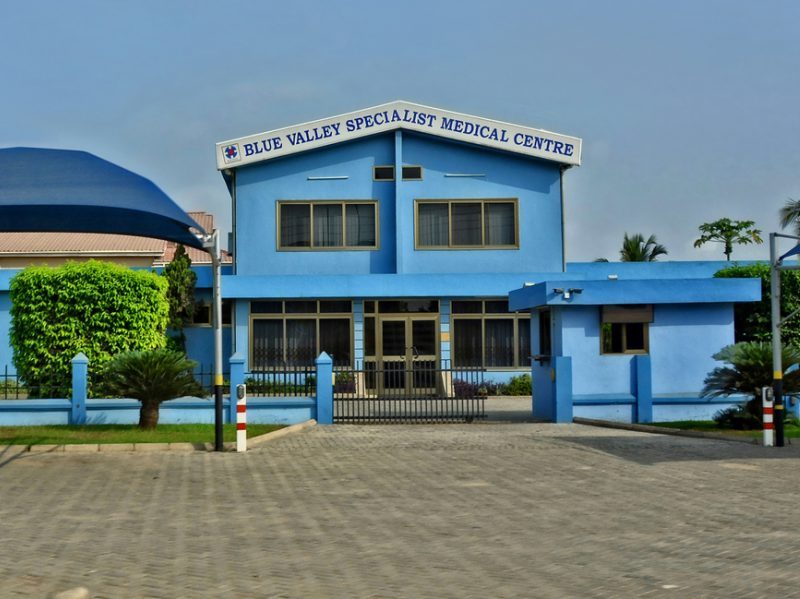 The recent announcement by the Ghana President on fixing the country's healthcare system provides some boost for medical infrastructure and construction amid the ongoing Covid-19 pandemic.
Ghana's President Nana Akufo-Addo addressed the nation recently announcing construction plans for more than 90 hospitals, saying that Covid-19 pandemic highlighted flaws in the system resulting from years of under-investment in the healthcare sector. The president detailed his plans that 88 district hospitals, six regional hospitals and three infectious disease centres will be built in coastal, central and northern Ghana.
There are around nine hospitals for every 10,000 Ghanaians according to the World Health Organisation (WHO). If the president's plan goes ahead, this will provide a significant impetus to the country's medical infrastructure as well as attract investment to the sector and create employment.
There were critics how the government will fund its plans amidst global economic slowdown and weak economic outlook for the country for 2020. The government intends to submit a detailed proposal for the plan to the parliament in July 2020.
In the meantime, the World Bank is supporting Ghana with $100m to assist the country in tackling the pandemic. This financing package includes $35m in emergency support to help the country provide better response systems, by helping the country prevent, detect, and respond to the Covid-19 pandemic through the Ghana Emergency Preparedness and Response Project (EPRP).
In addition to the emergency facility, a $65m contingency emergency response component was generated from the Greater Accra Resilient and Integrated Development Project (GARID). This contingency financing will reinforce critical activities such as laboratory equipment and chemicals essential medical equipment and supplies, including test kits and personal protection equipment.
Ghana has now extended the ban on public gatherings by two more weeks. Schools remain closed and the country's borders remain shut to prevent the spread of the novel virus. Despite new potential oil discoveries and mining growth, the country's GDP growth will fall to 1.5% in 2020, due to the outbreak of Covid-19, but recover to 5.9% in 2021, according to the latest IMF (April 2020) update. GlobalData has revised down its forecast for growth in the country's construction sector to 0.5% in 2020 and 3% in 2021 in real terms.
The sector's medium-term outlook looks positive, supported by infrastructure investment, industrialization projects under the government's 'Ghana beyond aid', a relatively sophisticated automotive industry as well as developments in the oil and gas sector.
There will be continued expansion of oil and gas production from the Tweneboa-Enyenra-Ntomme (TEN) and Sankofa fields, as well as increased output from the Jubilee oilfield (currently due to operational difficulties, production from both oilfields will dip in 2020). Bureaucracy has delayed the development of the Pecan oilfield by Aker Energy, a Norwegian firm, but production is expected to begin in late 2021 or early 2022.