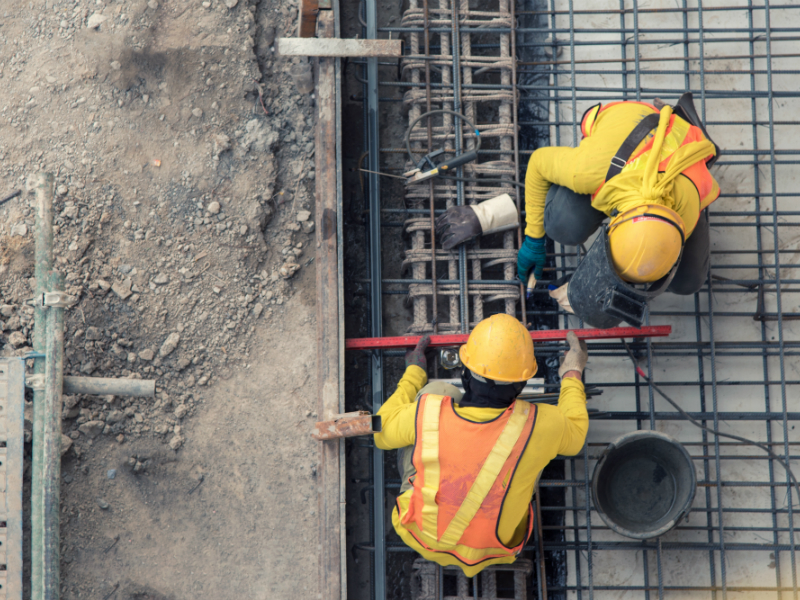 With several construction firms announcing site closures, project delays and profit warnings amid the Covid-19 outbreak, the outlook for the industry looks increasingly bleak across the UK and Ireland.
As the virus outbreak worsens in the UK and Ireland, several contractors have announced site closures and project delays to fulfil the governments' social distancing requirements. The decisions taken by the firms have come with a severe economic and financial cost, with construction output expected to plummet in both countries in 2020. Several firms have also announced that they plan to suspend dividend payments to shareholders to preserve their cash holdings.
It is estimated that approximately one in five construction sites in the UK have been closed in the week since the UK Government imposed lockdown measures and that number is expected to increase further in the coming weeks. Suspended projects in the UK include key flagship government infrastructure projects such as HS2 and Crossrail.
Last week, housebuilders Taylor Wimpey and Vistry Group announced they would suspend dividend payments to their shareholders and several other major contractors took further cost-saving measures. Balfour Beatty's executive board members announced they would take a 20% reduction in salaries and postpone dividend payments.
Kier announced it would be cutting salaries of 6,500 employees as a result of the virus outbreak. Meanwhile, Morgan Sindall announced it would suspend work on the £250m ($310m) Sighthill Transformational Regeneration Area in Glasgow, Scotland. The company also warned that its profit for the year will take a significant hit due to the virus outbreak.
In Ireland, a number of projects have been delayed, following the government's announcement that all non-critical construction sites should be closed. Work has subsequently been suspended on several projects, including the €280m ($306m) Macroom-to-Ballyvourney route in Co Cork. The €110 ($120m) M7 road development project has also been delayed. The projects were run by contractors Jons Civil Engineering and Colas.
Given these project delays experienced so far and more set to be announced in the coming weeks, GlobalData expects the construction industries in the UK and Ireland to be both severely disrupted by the ongoing lockdown measures.
The UK's construction industry is set to contract by -2.5% in 2020, while in Ireland the industry is expected to expand by only 1% this year, following a solid year in 2019 when output expanded by 5.8%. The forecast is contingent on the virus outbreak being contained by mid-2020 and the lockdown measures being lifted. However, if the health situation deteriorates and lockdown measures are prolonged and intensified, there is scope for further revision to the forecast.