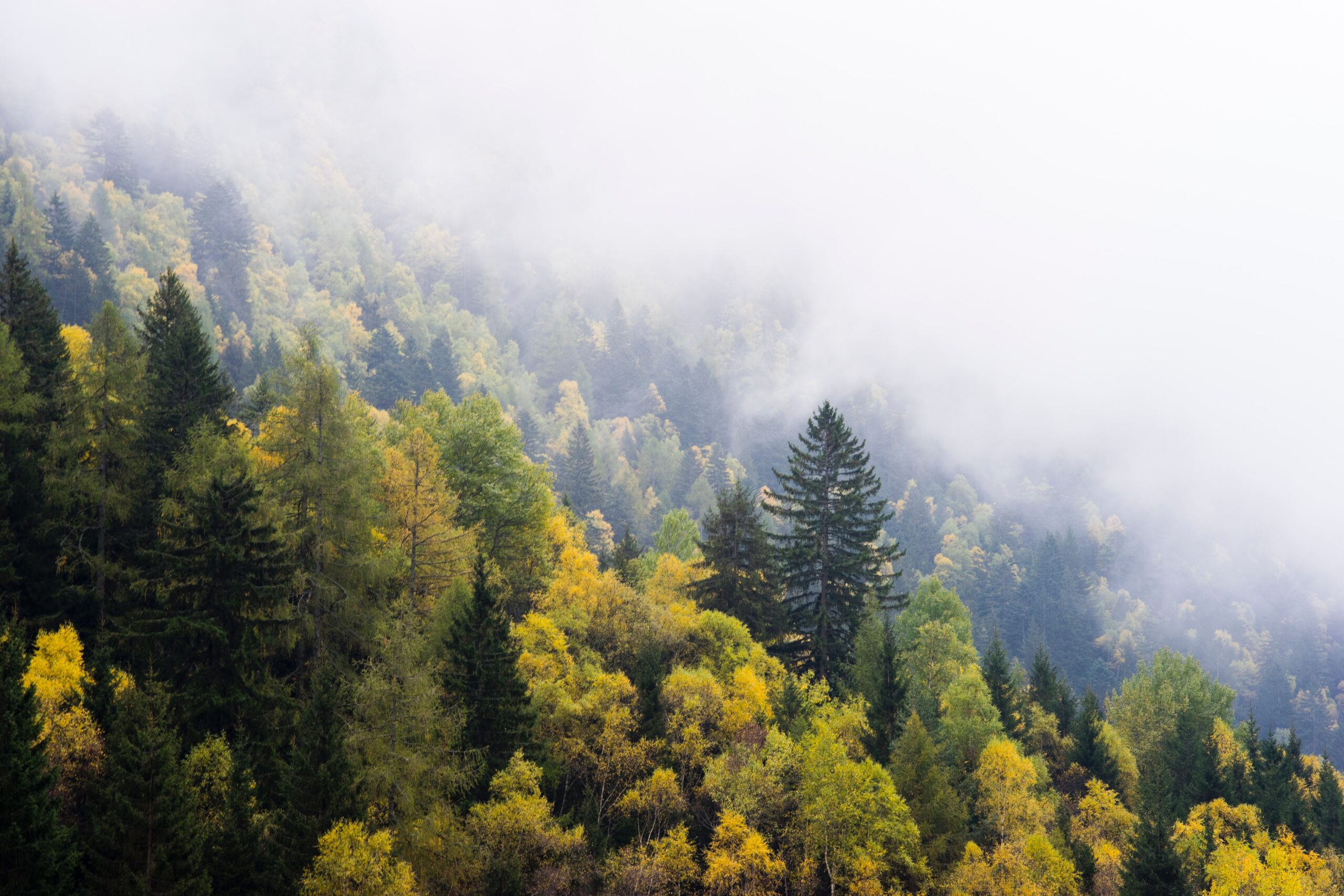 The Excellence Rankings celebrate the greatest achievements and innovations in the industry. The programme provides a platform to recognise the people and companies that are driving change.
Our programme is designed to highlight excellence within the sector by looking at a range of corporate activities including deals, business projects and company initiatives, both internal and in the community.
What is Environmental?
The Environmental category aims to highlight companies that are undertaking projects that reduce their impact on the natural environment or contribute to its general health. With the effects of climate change becoming ever more obvious, corporations have a responsibility to update and change their practices to prevent further damage being caused.
This category includes any projects that have led or will lead to a significant reduction in a company's environmental impact and carbon footprint. This can include changes to materials and manufacturing, supply chain reviews; reduction in energy use or switches to renewables; recycling initiatives; and carbon offsetting. The category also includes projects that contribute to the environment such as tree planting schemes and river cleaning.
Is your company ranked?
If you want to learn more about the Rankings and the range of marketing materials and options available to promote your achievement then please get in touch with us or download the Media Pack:
Contact: Christian Campbell – Christian.Campbell@GlobalData.com
Themes
Within the construction industry the aims for environmentally conscious building work are clear and fall into two groups: reduced carbon in the design and construction of buildings; and a reduced carbon impact during the building's lifespan through efficient energy use and insulation.

In some cases design teams have gone even further to create buildings that will, over time, be net beneficial to the environment, often through the incorporation of natural features into their structure, or the use of new technology to ensure smart building management and to reduce waste.
Ranking Categories
The companies in this category have been designing, funding and building low carbon construction projects or building the tools to improve building management and reduce carbon emissions and waste.