Alta Sunset Heights will feature 378 luxury apartment units with one and two-bedroom floorplans.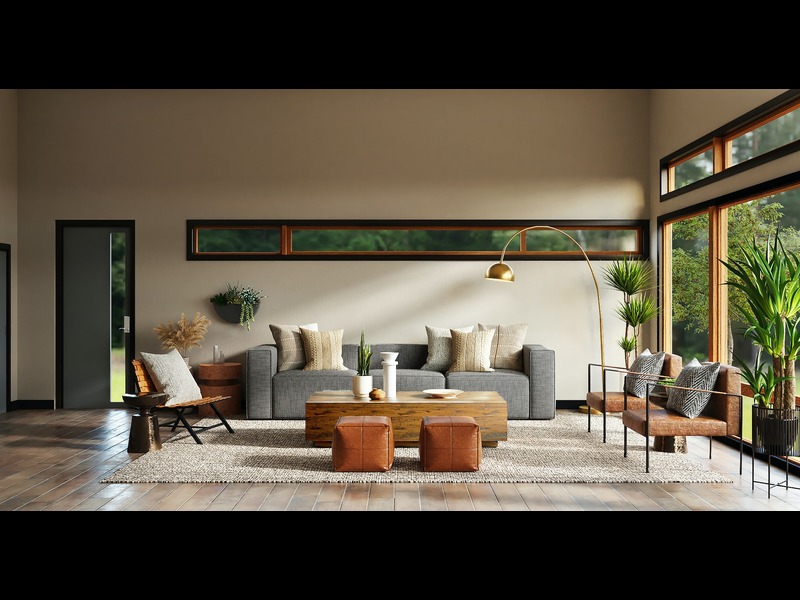 IFS Cloud offers real-time updates to users on the status of their business processes, which in turn provides quick transparency.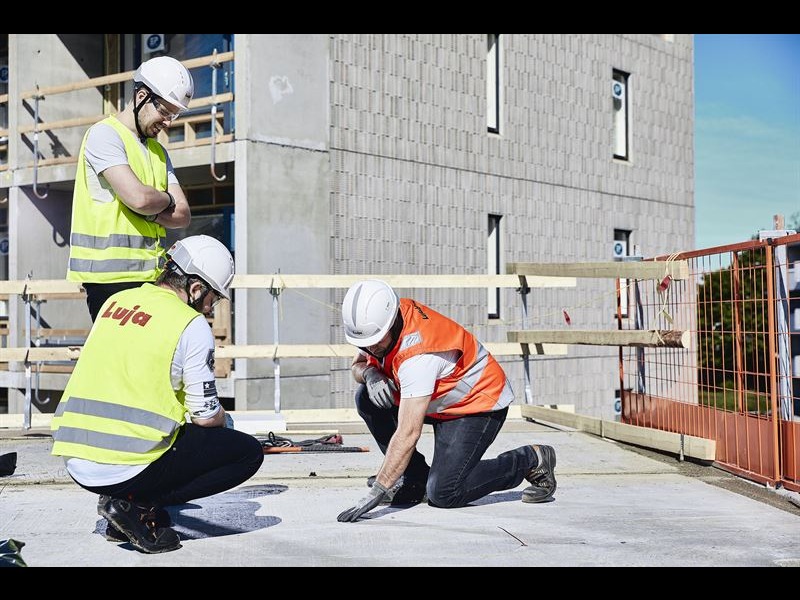 More themes
The global construction industry experienced a 61% drop in company filings mentions of internet of things in Q3 2022 compared…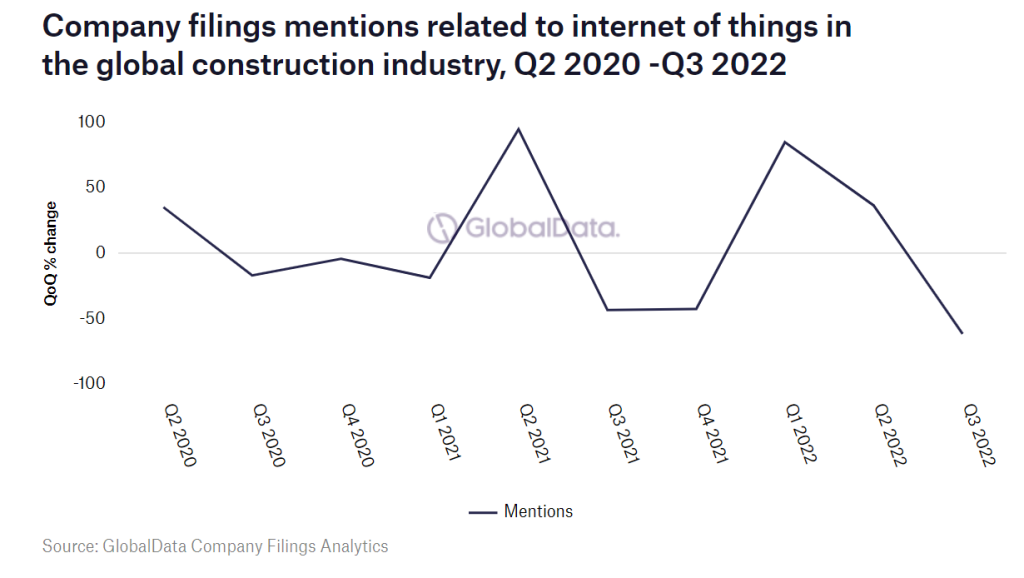 More Insights
Design & Build Review
Design & Build Review is free to read on all devices. Subscribe to Design & Build Review and never miss an issue.