The microgrid will have the potential to transform NTO into a resilient airport transit hub in the New York region.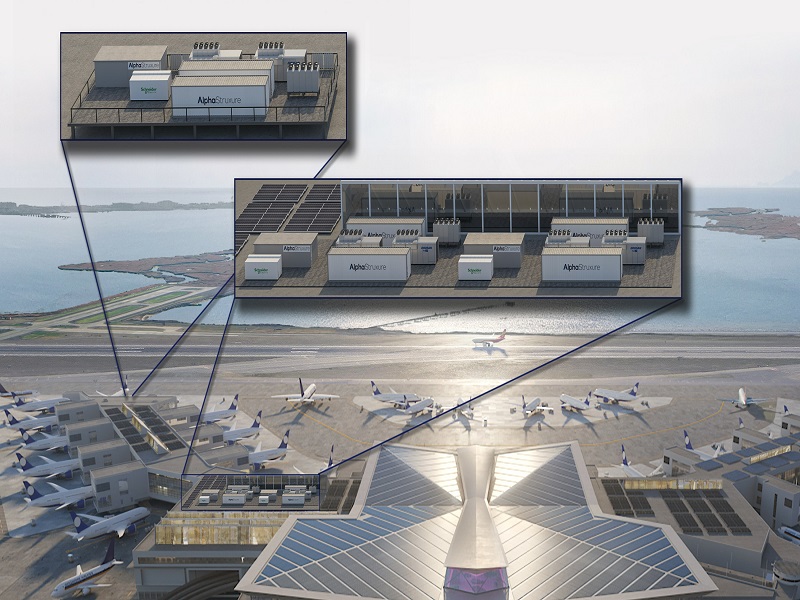 The latest products are claimed to offer seamless metaverse experiences, and can be available from any web-browser compatible device.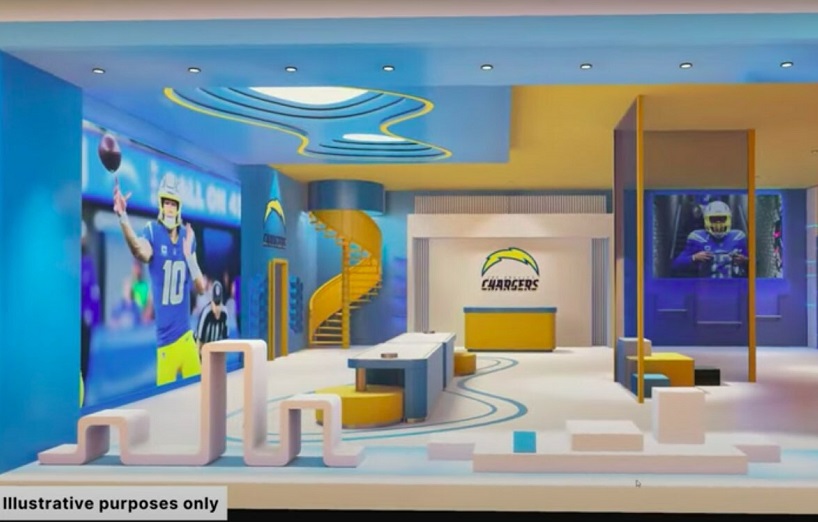 More themes
The global construction industry experienced a 61% drop in company filings mentions of internet of things in Q3 2022 compared…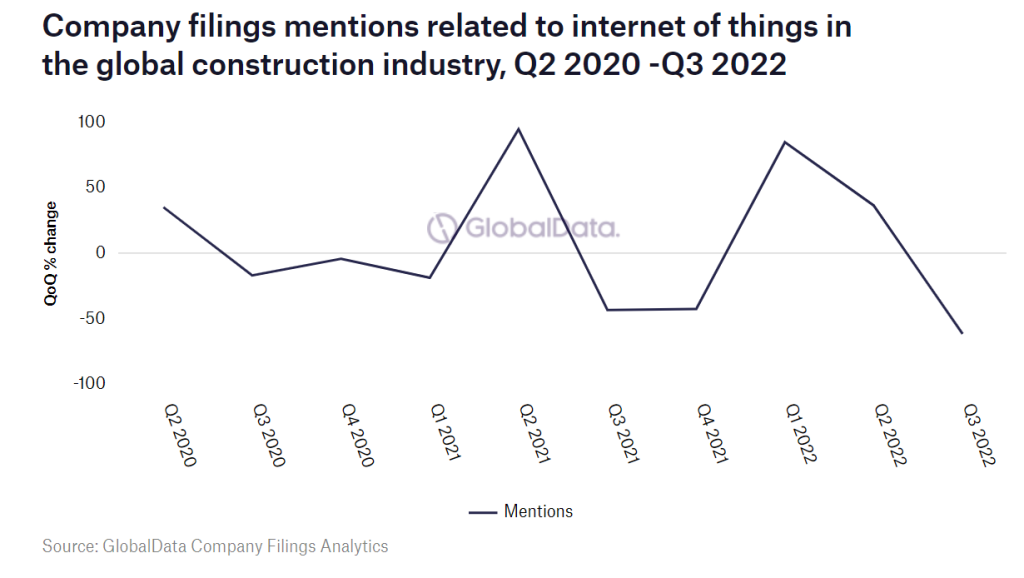 More Insights
Design & Build Review
Design & Build Review is free to read on all devices. Subscribe to Design & Build Review and never miss an issue.