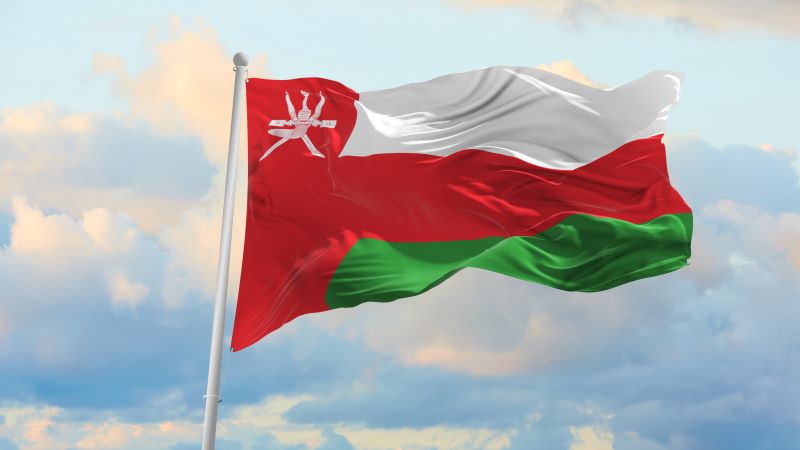 US-headquartered Equinix, and telecoms firm Omantel, will build a new data centre in the sultanate's southern city of Salalah.
Equinix will manage the facility, called SN1, as a "carrier neutral and open access" data centre, as part of its Equinix International Business Exchange network.
SN1 is Equinix's second data centre to be built in Oman, after MC1 in Muscat, and will be the company's fifth data centre in the region, alongside existing facilities in Dubai and Abu Dhabi.
SN1 will become a key interconnectivity point for traffic flows between Asia, Europe, and Africa, the company said.
The new data centre's access to several new and existing submarine cables could change the landscape of global traffic flows between the three continents, according to Said Kamel al-Tawil, managing director of Equinix Middle East and North Africa.
It is understood the site in Salalah shortens the length and route of "many highly strategic and important cables in the region".
The new site will offer direct fibre links to Equinix's MC1, in Muscat, and enable carriers, content providers, and cloud providers to co-locate critical IT infrastructure in the region.
The SN1 facility is the latest subsea landing site in a string of strategic subsea investments for Equinix.
In December, Australia's Sub.Co selected Equinix to host the 9,800km Oman-Australia Cable (OAC) into its International Business Exchange data centres, in Perth and Muscat.
Equinix also opened similar cable landing sites in Genoa and Bordeaux, as well as announced the opening of significant subsea connections with EllaLink, in Portugal and Brazil.
Energy Transition in the Middle East: A major new report from MEED looks at how the global shift away from fossil fuels is reshaping energy policy in the Middle East and North Africa, and its impact on business and project investment. Learn more about the report here.
This article is published by MEED, the world's leading source of business intelligence about the Middle East. MEED provides exclusive news, data and analysis on the Middle East every day. For access to MEED's Middle East business intelligence, subscribe here.