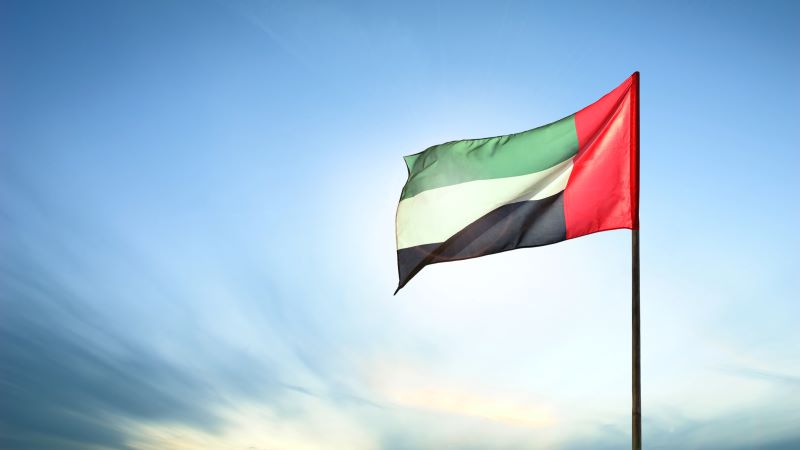 Dubai developer Damac Properties-owned EDGNEX has started construction work for a data centre it plans to develop in Riyadh.
The 17,720 square-metre (sq m) facility is located at Industrial City 2, and will have a maximum load of 20 megawatts. It is expected to start operations in the third quarter of 2023.
Edgnex is said to have selected the UK-headquartered JLL to deliver facility management services for the planned first phase of its data centre facilities.
JLL will create and develop the delivery model and customer facing portal to support incident management, remote hands, whitespace provision, and customer relations services.
Damac plans to develop $1bn-worth of data centres in countries in Europe, Asia, Africa, the Middle East, and the Commonwealth of Independent States.
Regional plans for Damac's data centre projects emerged in 2021, as tendering began for its Tier 3 facility in Saudi Arabia's Dammam city.
The G+2+R project was to be located on a 15,000sq m plot. Local companies Al-Latifia Trading & Contracting, and Ashi & Bushnag Contracting were among the bidders in April 2021.
Damac reported a net loss of AED530.9m ($144.5m) for 2021, against revenues of AED2.9bn during the year.
The performance marks a revenue decline of 36.6% from the AED4.7bn reported in 2020. Losses in 2021 narrowed from 2020's reported value of AED646.1m.
Majority shareholder Hussain Sajwani resigned as chairman of Damac on 8 June, and on the same day, the group received a conditional cash offer from the Sajwani-led Maple Invest Co to acquire the company's minority shareholders and delist the firm from the Dubai bourse.
Damac is in the process of meeting the requirements for the conversion from a public joint-stock company to a private joint-stock company.
Energy Transition in the Middle East: A major new report from MEED looks at how the global shift away from fossil fuels is reshaping energy policy in the Middle East and North Africa, and its impact on business and project investment. Learn more about the report here.
This article is published by MEED, the world's leading source of business intelligence about the Middle East. MEED provides exclusive news, data and analysis on the Middle East every day. For access to MEED's Middle East business intelligence, subscribe here.