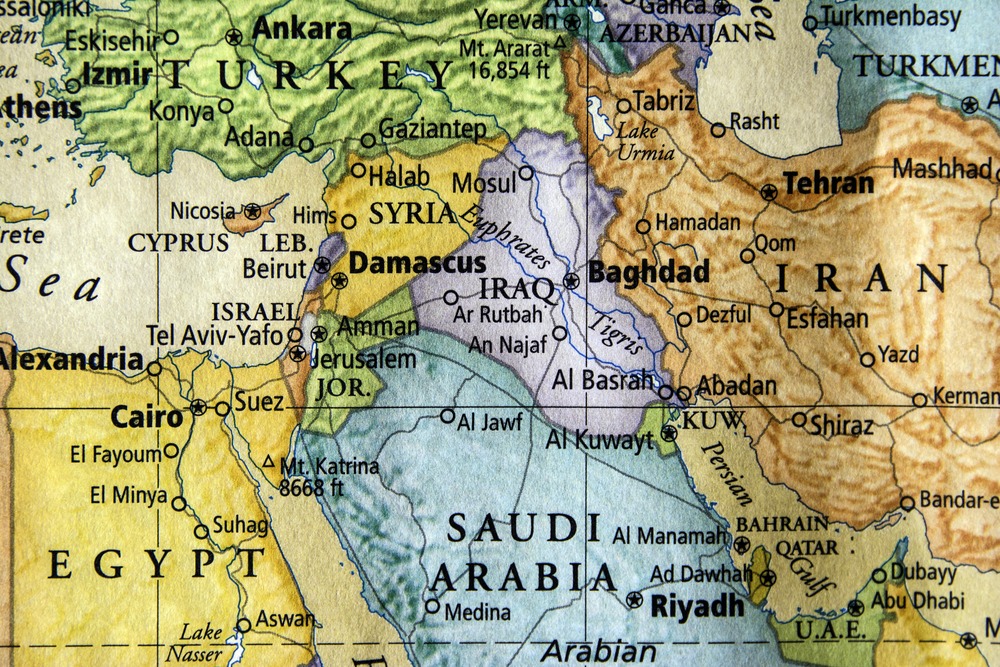 Why is the Gulf Cooperation Council (GCC) construction sector lagging behind other industries when it comes to adopting the latest technology solutions?
The industry is populated by problem-solvers – from architects to engineers, civil engineering contractors to the building managers, and project directors to bricklayers – trained to respond to technical challenges safely and efficiently.
Given this availability, it should be straightforward to introduce technologies to improve productivity and safety, but this has proven to be anything but simple.
So, how can the latest solutions be effectively deployed to improve both project delivery and construction processes? More importantly, who should drive this change?
A new report from US-technology company Oracle (and Middle East business intelligence service MEED), seeks to answer these questions.
Stemming growth
Many factors contribute to the construction industry's apparent inability to adapt. But it can perhaps be boiled down to two central problems. The first is a lack of awareness of new technologies. A bigger problem, however, is a chronic failure to collaborate.
From Dubai's Burj Khalifa to the Riyadh Metro, the industry's greatest achievements have been made possible when all parties on a project have worked together successfully. Yet the construction industry is characterised by technical and operational silos that are perennially unable to communicate with each other.
Part of the problem stems from the adversarial nature of lowest-price-wins contracting. Contractors win contracts at cut-throat prices and then enter a cycle of variation claims and disputes with their clients.
Then there is the lack of collaborative processes, with project parties running their own systems and paper trails. Stakeholders in the value chain need to establish a more effective means of communicating with each other throughout the project lifecycle. This will change as more technology solutions are created specifically to deal with industry challenges. There is reportedly some transformation already taking place in the industry.
The Reinventing Construction report looks at effective ways to introduce innovation in the industry and discusses some of the technologies and tools that will deliver this transformation.
Featuring insights from industry experts including Oracle, Jacobs Engineering, Dubai World Trade Centre and Mott MacDonald, the report seeks to serve as a useful guide to enable improvements in construction processes and highlights the long-term benefits of innovation.
MEED
This article is sourced from Verdict DesignBuild sister publication www.meed.com, a leading source of high-value business intelligence and economic analysis about the Middle East and North Africa. To access more MEED content register for the 30-day Free Guest User Programme.