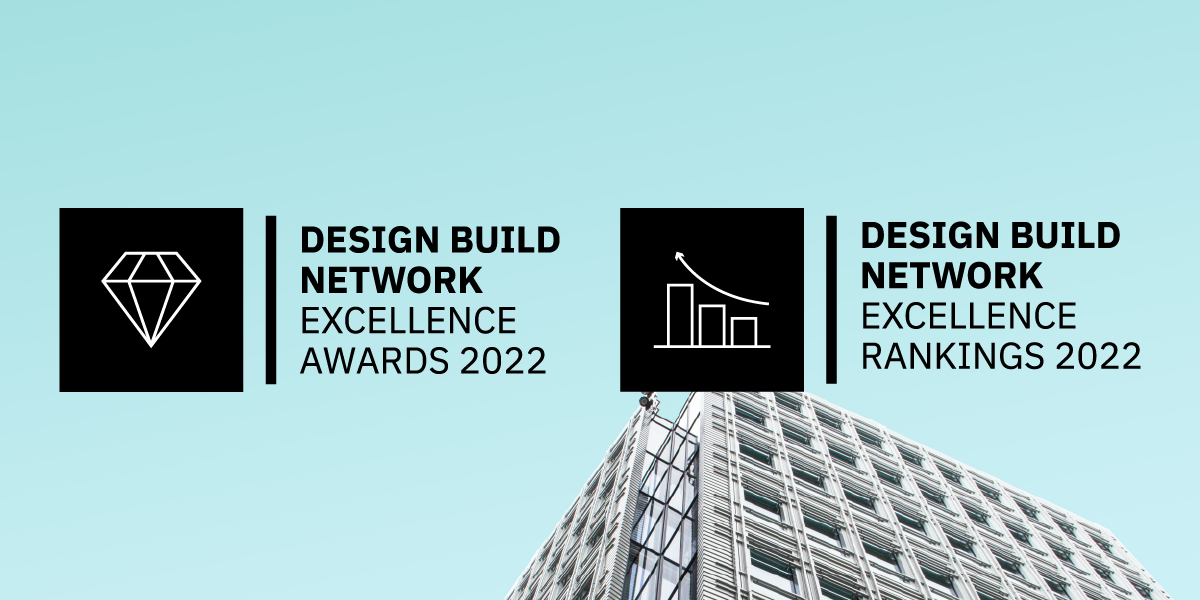 The Excellence Awards & Rankings celebrate the greatest achievements and innovations in the industry. The programme provides a platform to recognise the people and companies that are driving change.
Our programme is designed to highlight excellence within the sector by looking at a range of corporate activities including deals, business projects and company initiatives, both internal and in the community.
To learn more please download our media pack.
Rankings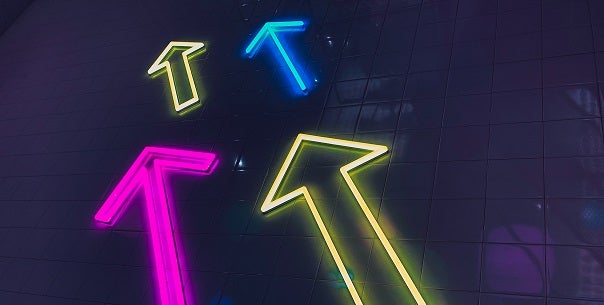 New for 2022, the Excellence Rankings showcase a company's achievements in (i) different aspects of their business (Areas of Excellence); (ii) in their sector; and (iii) in the countries/regions where they operate. Companies can be ranked in multiple sub-categories within each of these broad areas.
AREAS OF EXCELLENCE: Business expansion, Diversity, Environmental, Financing, Innovation, Investments, M&A, Marketing, Product launches, R&D, Safety, Social
SECTORS: Outstanding companies/institutions in each sector and sub-sector and the outstanding companies of each type (e.g. law firm, bank, SME etc.)
GEOGRAPHY: Outstanding companies/institutions in a country or region
Companies are ranked based on evidence from the last 18 months from our own news archive, public sources and information submitted by companies themselves (see below)
The Excellence Rankings will be published in JULY 2022
Awards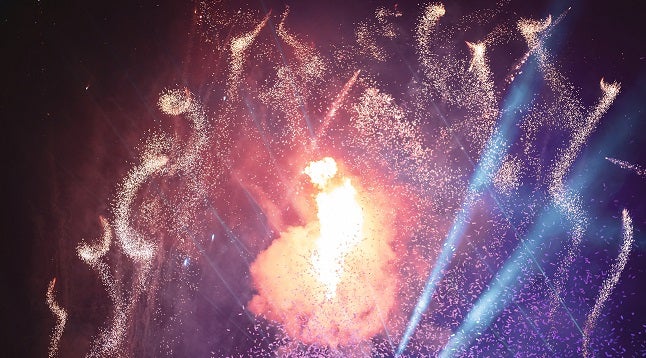 Once the Excellence Rankings are published, all ranked companies are taken forward for consideration for the end of year Excellence Awards. The Awards represent the best-of-the-best in each category and all ranked companies will have a further opportunity to submit information to make their case as a potential winner.
The Excellence Awards will be published in DECEMBER 2022 with shortlists released in October/November.
How To Take Part
We undertake our own research into the market but we also invite companies and institutions to submit examples of their most impressive projects.
To take part click the below link for full guidelines and a link to our online submission form.
The first deadline for company submissions is JUNE 30 2022
Making The Most Of Your Ranking
Making into our rankings is an achievement but the real benefit is being able to tell the market, new and prospective clients about your achievement.
We have a variety of options available for ranked companies to further market their achievement, click below to learn more.
CONTACT US
For more information on the awards and our methodology, please contact:
For Sponsorship Opportunities, please contact:
Christian.Campbell@GlobalData.com